At least they both shoot.
K. Praslowicz
---
---
Strange but true. Yesterday I was walking home from work and had my M3 ready in my right hand. Someone I passed asked me if I holding a German Luger.
Lets compare the two real quick shall we?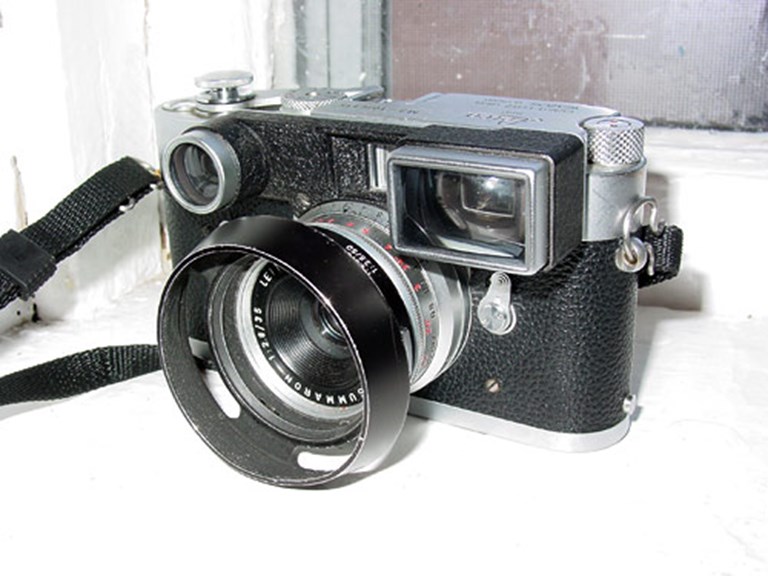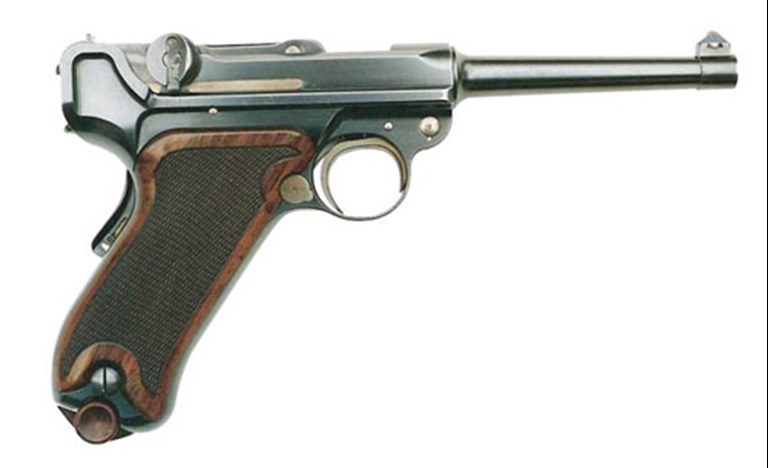 I gave him half credit for having the German part right, then took the credit away when he tried to panhandle me.
Hey
So I've been experimenting with video production again and am trying to grow my YouTube channel with some photography related videos. I'd appreciate it if you hit the button below to subscribe!
---
---