At least they both shoot.
K. Praslowicz
---
---
Strange but true. Yesterday I was walking home from work and had my M3 ready in my right hand. Someone I passed asked me if I holding a German Luger.
Lets compare the two real quick shall we?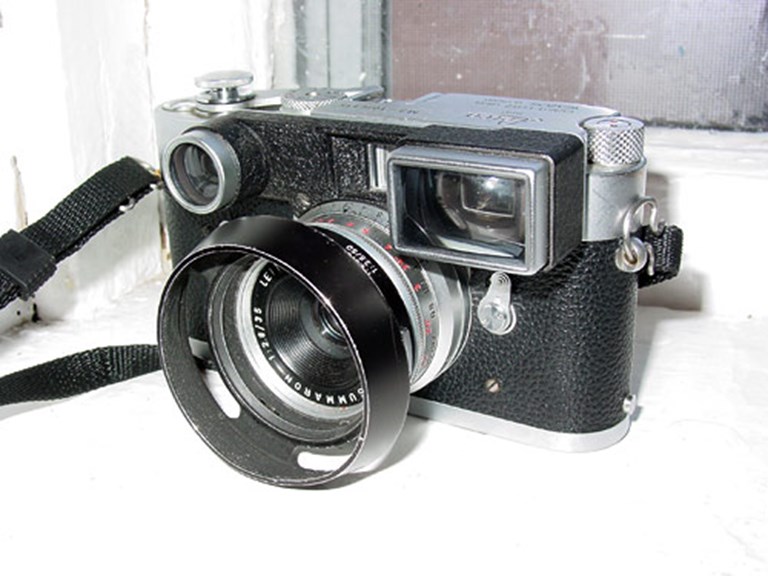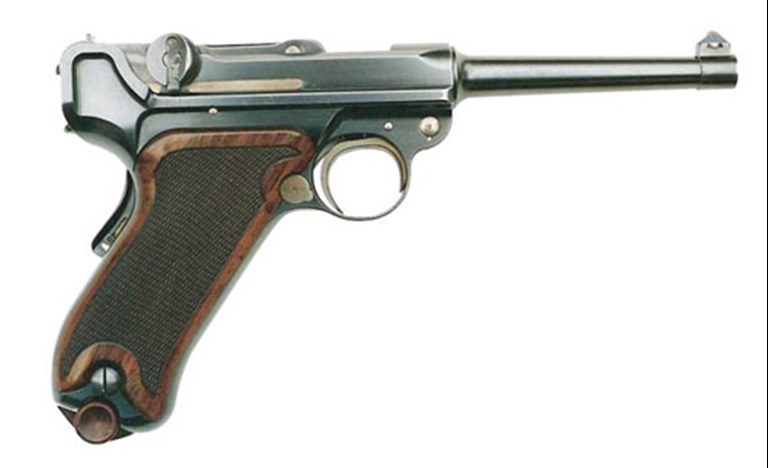 I gave him half credit for having the German part right, then took the credit away when he tried to panhandle me.
---
---