Rangefinder Thumb
K. Praslowicz
---
---
Hi! I don't do as much text blogging as I used to, as most of my efforts have shifted towards video content. Please consider subscribing to my YouTube channel.
View The Channel
Here is a photo showing the current state of my right hand glove after a winter and a half of shooting while wearing it. Think I can earn my User, not a collector merit badge with it?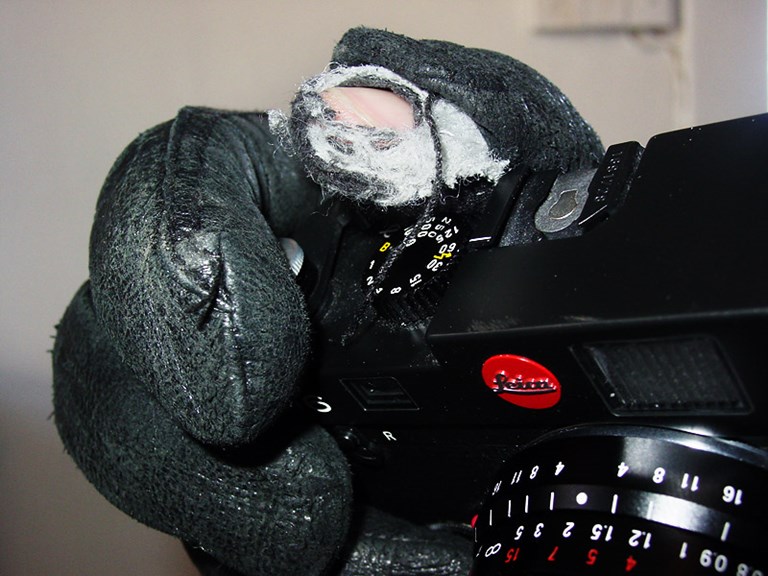 *For the record. Most of the damage was done with my M3, not the M6 in which is in the photo.
---
---