My Favorite Ansel Adams Photograph
K. Praslowicz
---
---
What is your favorite Ansel Adams photograph? Moon and Half Dome? Moonrise, Hernandez? Clearing Winter Storm?
Myself? My favorite Ansel Adams Photograph isn't one that Ansel took himself, but rather a photograph of Ansel Adams taken by Jacques Henri Lartigue in the early 1970's. The photograph which is depicted in Lartigue: Album of a Century is simply labeled "De Dos" just shows Adams's butt as he leans over an equipment case. I love it!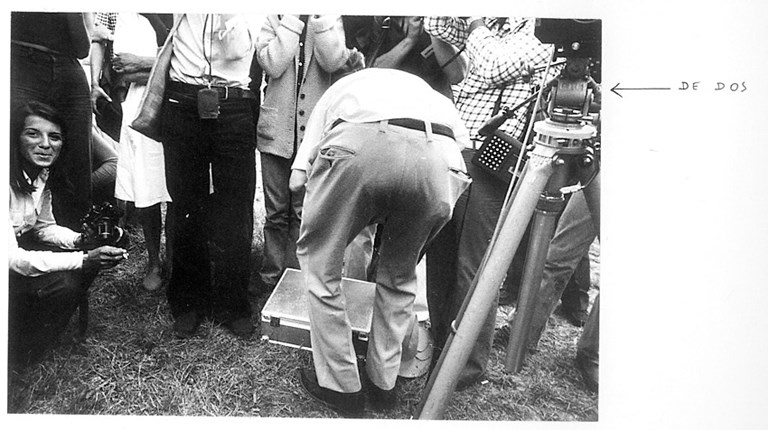 I have a feeling I would have gotten along with Lartigue. To be in front of a photography giant like Ansel Adams, and make the photo of his backside the one that makes it into the album is very much something I think I'd do.
---
---