ALL OF YOUR NEGATIVES on High-Resolution CD-ROMS
K. Praslowicz
---
---
I have a strange love of semantics. I also have an even stranger love of taking a sentence where I know exactly what meaning the author was attempting to convey, but still going ahead and analyzing that sentence in a highly mechanical way to see if it would confuse a poorly programmed robot or not.
I couldn't help but enter my mechanical meaning processing algorithm recently when I came across a wedding photography site which had the following "feature" as one of packages bullet points.
ALL OF YOUR NEGATIVES on High-Resolution CD-ROMS
My human brain knew exactly what this meant. I meant that I'll receive CD-ROMS after my wedding which will contain all the images that they took, in their native resolution that the camera recorded them at.
However, my Johnny Five brain just falls apart.
A negative is something tangible. A negative is a piece of film that I can hold on to with my bare hands and see with my bare eyes. A negative is also exactly as it sounds, a negative. Dark tones appear light, and light tones appear dark. Even though I can touch and see a piece of film, if the colors & tones on it are not inverse as with slide film, then it is not a negative.
Since a negative is something organic, why would a digital storage medium need to be involved in the deliver of my wedding photos? It can only mean one thing…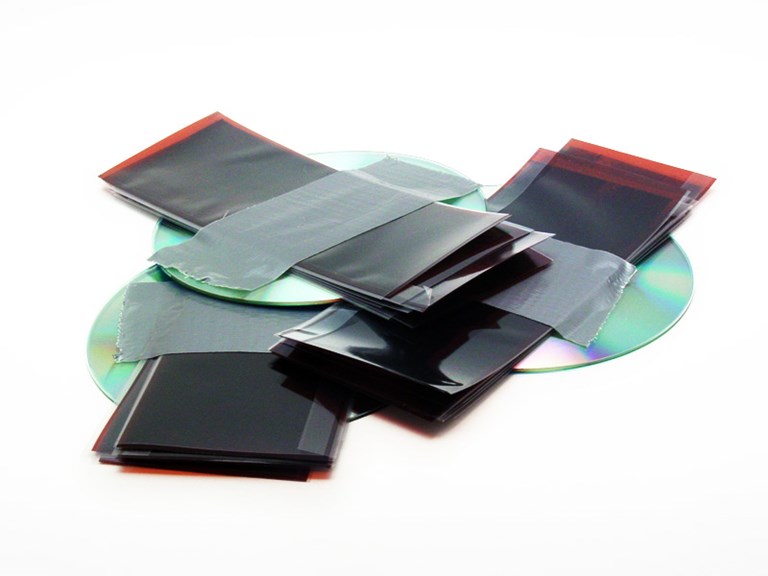 Hey
So I've been experimenting with video production again and am trying to grow my YouTube channel with some photography related videos. I'd appreciate it if you hit the button below to subscribe!
---
---