TLR Fervor
K. Praslowicz
---
---
Hi! I don't do as much text blogging as I used to, as most of my efforts have shifted towards video content. Please consider subscribing to my YouTube channel.
View The Channel
Quick post today.
I've really been enjoying using my Yashica Mat 124G out on the street lately. Medium format street photography is a lot of fun, and the image quality just blows away anything I've done on 35mm. So much fun that I went ahead and acquired 2400 exposures worth or Fuji 400H to feed into it. Largest single film purchase I've ever made.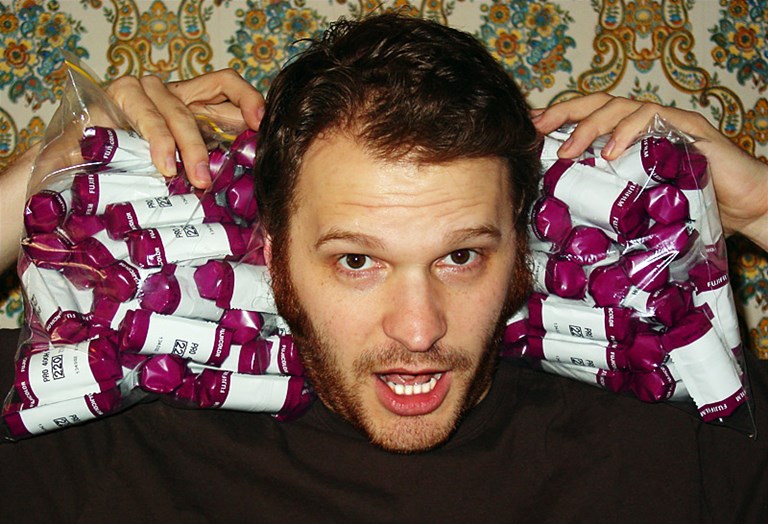 Yesterday morning I took the camera and hung out at the start & finish of the Fitger's 5k foot race. Shot three rolls of 220 film at the event. The results of which can be seen in my newly added Fitger's 5k gallery. I love using film for sports photography. Everyone does a double take as though I'm standing there with no pants on when they notice.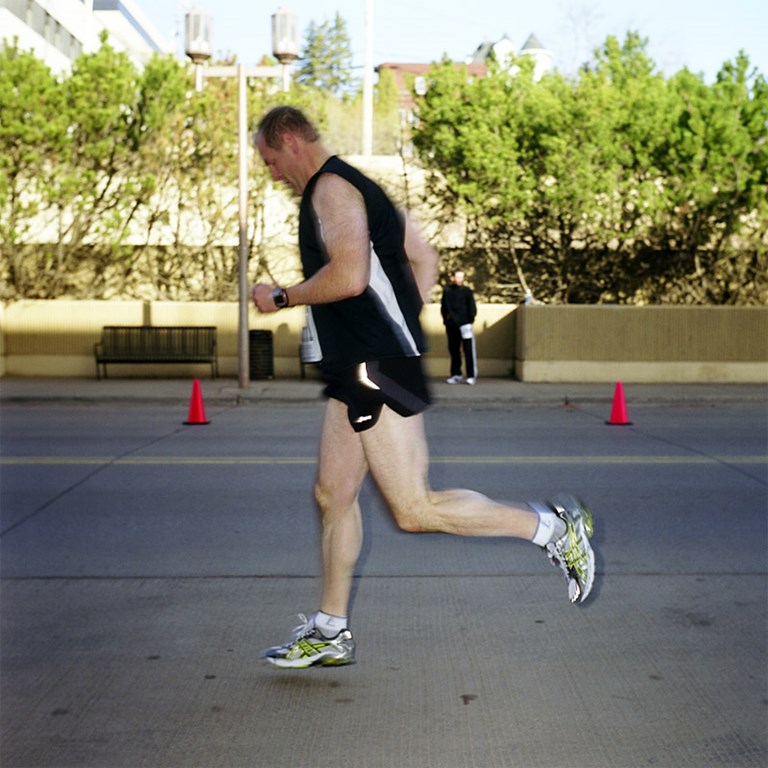 That is all I got for you today. No deep thoughts or anything—I hope to get back to those posts sometime soon. For now though, I'm going back to my task of trying to use up all 2400 exposures before the year ends. ����
---
---