Al Franken Totally Looks Like Garry Winogrand
K. Praslowicz
---
---
Every time I see Al Franken I can't help but think that he totally looks like Garry Winogrand.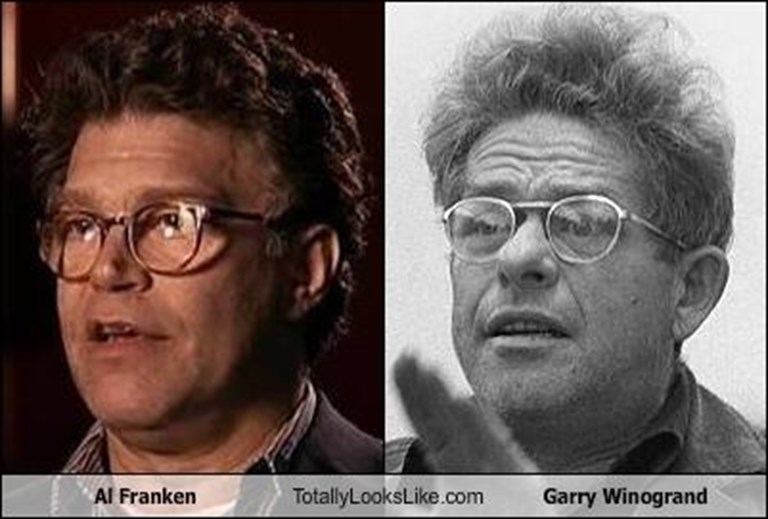 Agree?
Links
Class Time with Garry Winogrand – Essay about being a student under Winogrand by O.C. Garza. Nice read.
Hey
So I've been experimenting with video production again and am trying to grow my YouTube channel with some photography related videos. I'd appreciate it if you hit the button below to subscribe!
---
---