Zenith City - The Year In Street Photography 2010
K. Praslowicz
---
---
Hi! I don't do as much text blogging as I used to, as most of my efforts have shifted towards video content. Please consider subscribing to my YouTube channel.
View The Channel
Last year for my year in review post, I simply picked a single image from each month. This year I'm going to change it up a bit. Some months will have more than one image, and I'm not going to leave any comments about the images in this post.
January
February
Not going to lie. February sucked. I didn't shoot very much, and nothing that I did shoot I feel is worth sharing. Maybe next year.
March
April
May
June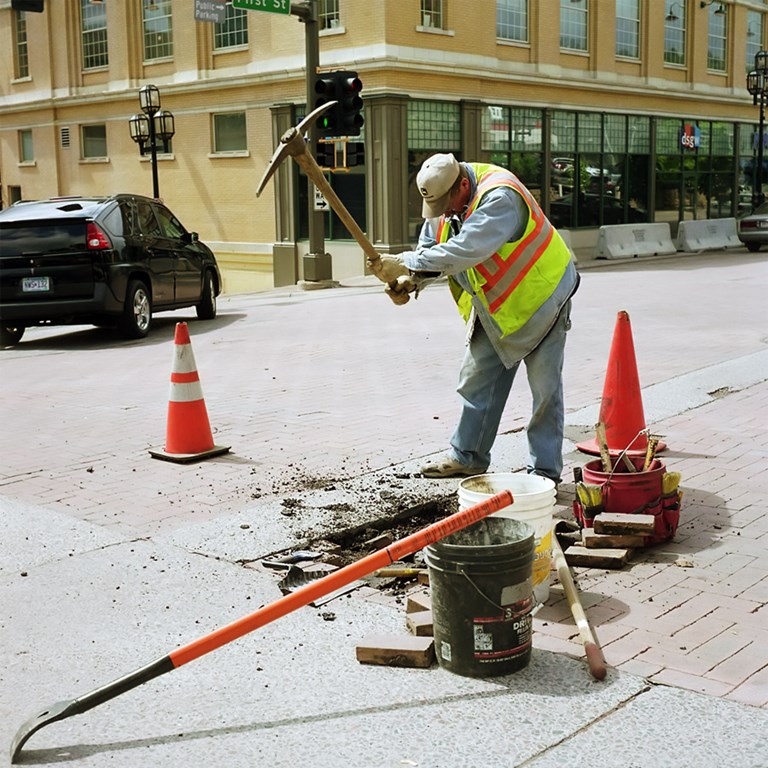 July
August
September
October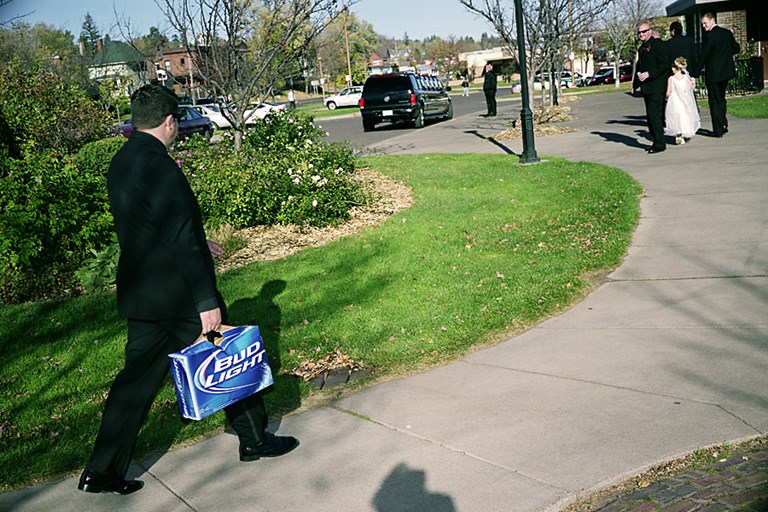 November
December
---
---