Zenith City - The Year In Street Photography 2010
K. Praslowicz
---
---
Last year for my year in review post, I simply picked a single image from each month. This year I'm going to change it up a bit. Some months will have more than one image, and I'm not going to leave any comments about the images in this post.
January
February
Not going to lie. February sucked. I didn't shoot very much, and nothing that I did shoot I feel is worth sharing. Maybe next year.
March
April
May
June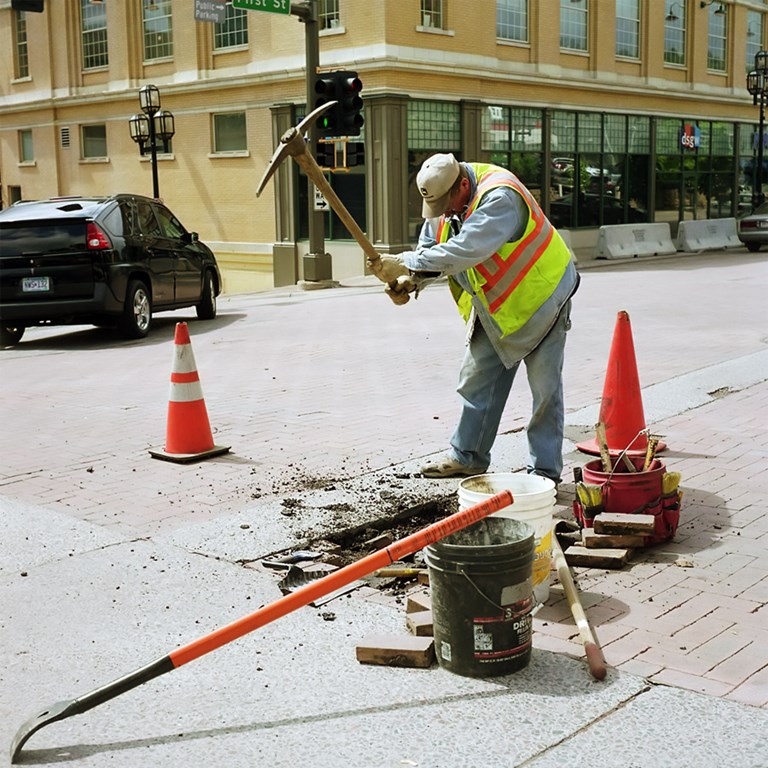 July
August
September
October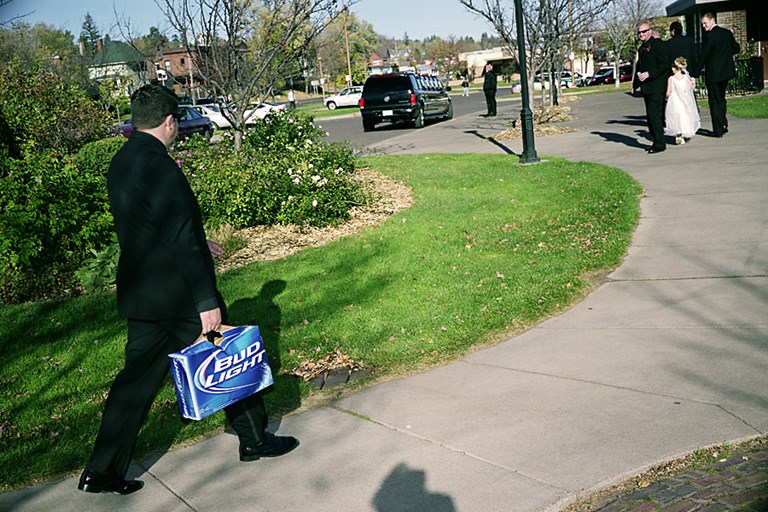 November
December
Hey
So I've been experimenting with video production again and am trying to grow my YouTube channel with some photography related videos. I'd appreciate it if you hit the button below to subscribe!
---
---