April Release: Smelt on Sticks
K. Praslowicz
---
---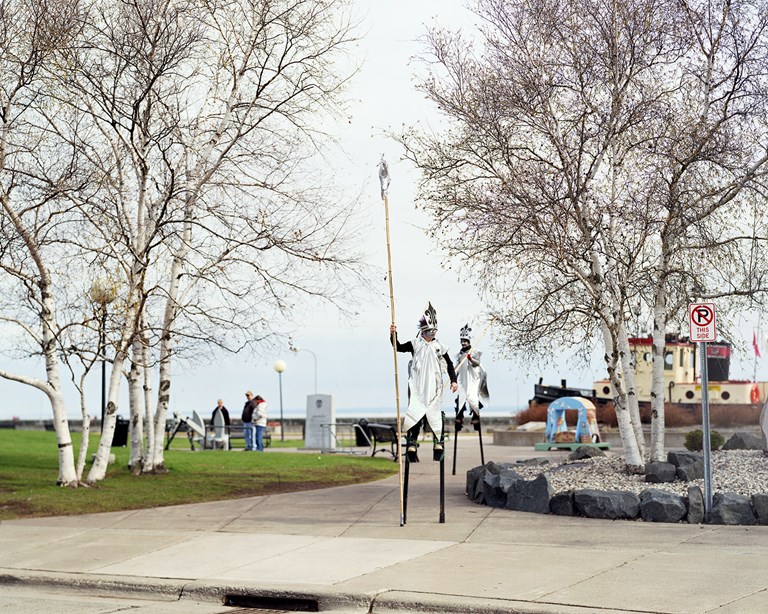 For the month of April I focused very little on getting close and doing portraits of people. Instead I played around a lot with broader, more landscapeish views incorporating humans, as well as the difficul…different act of 8×10 street photography. The above image that I'm releasing this month being one of them taken during the Run Smelt Run parade held here last month.
I'm not going to chatter much this month. However, I will say that certain game changing events may fall into place by the time I'm ready for the May update. Will report back then.
Hey
So I've been experimenting with video production again and am trying to grow my YouTube channel with some photography related videos. I'd appreciate it if you hit the button below to subscribe!
---
---