A New Gas Station!
K. Praslowicz
---
---
Hi! I don't do as much text blogging as I used to, as most of my efforts have shifted towards video content. Please consider subscribing to my YouTube channel.
View The Channel
Here is a news bit about a new gas station opening.
Do you see it?! Do you see it?! Here. Let me help.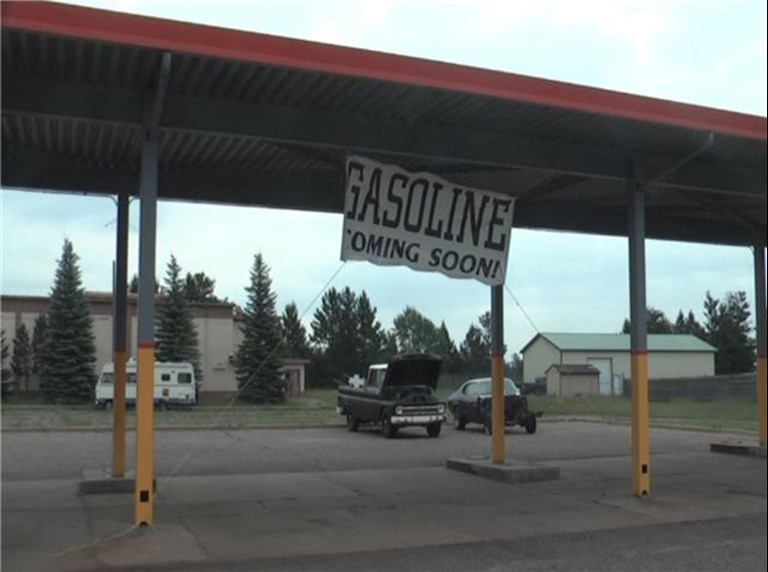 Do you see it yet? Do you? Do you? Do you?!
Well…
Of course you don't. I've never shown this photo until now.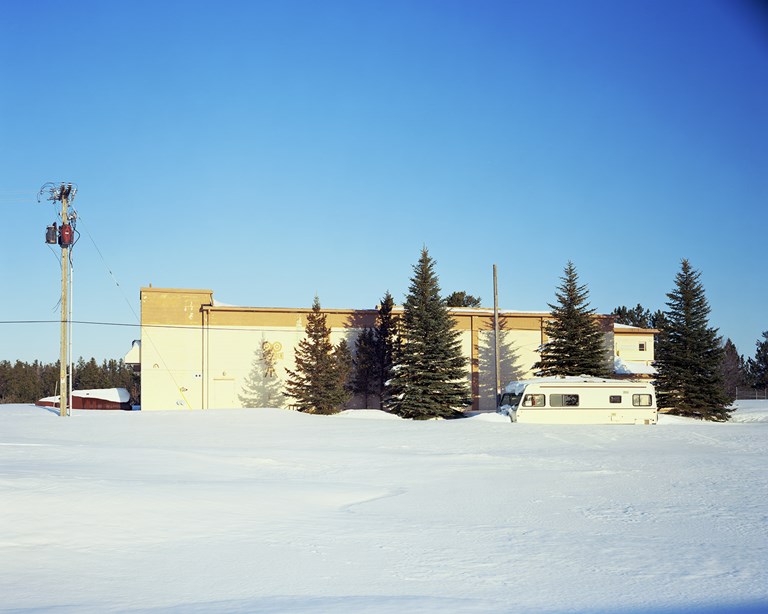 But now you see it right? NEWS FAMOUS!
---
---