Biking With Cameras: Rolleiflex SLX
K. Praslowicz
---
---
I've been wanting to write some content about biking with various film cameras for some time now but never was quite able to package it up in a way that I thought worked.
Then I got a GoPro.
So what if I just take that GoPro and shoot some videos of using various film cameras via bicycle? Perfect!
Here is the first video I've made while carrying my Rolleiflex SLX. The images taken during the video will be available to look below in the post. Don't scroll before watching if you don't want any spoilers!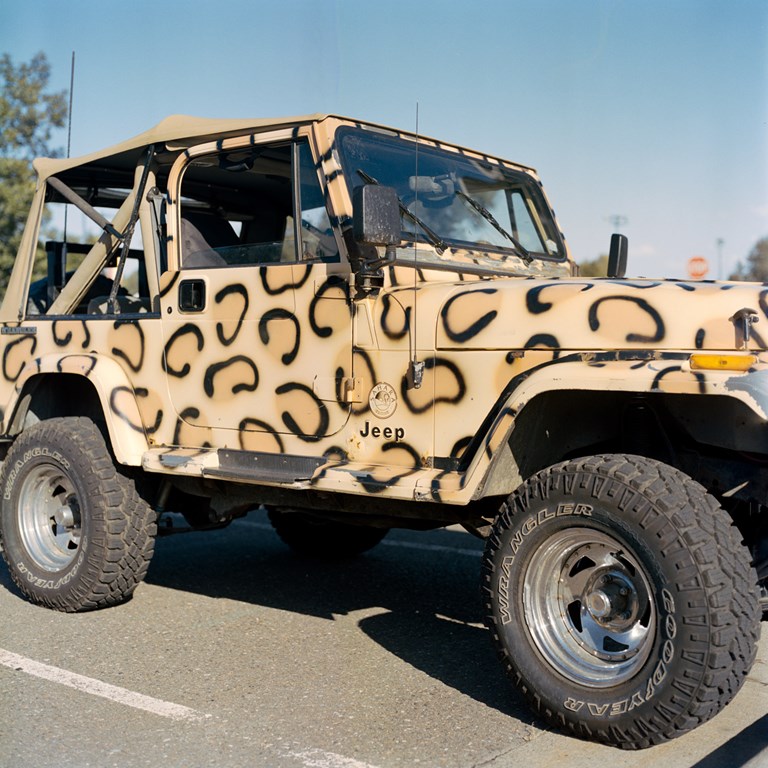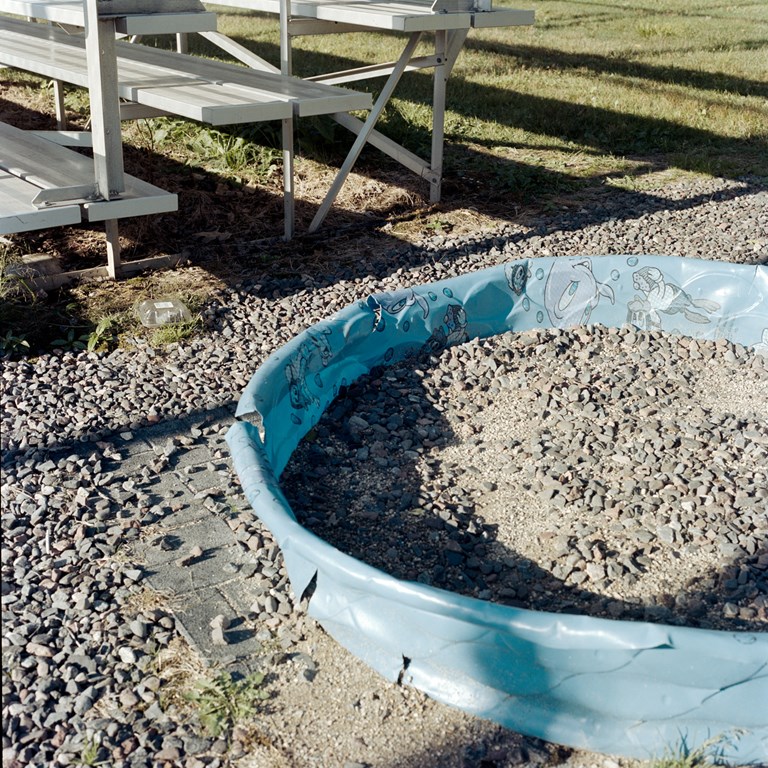 Hey
So I've been experimenting with video production again and am trying to grow my YouTube channel with some photography related videos. I'd appreciate it if you hit the button below to subscribe!
---
---