Photography Galleries
---
Projects
The large, highly focused multi-year projects I've undertaken.
---
Portfolios from photos taken while wandering the streets over the years.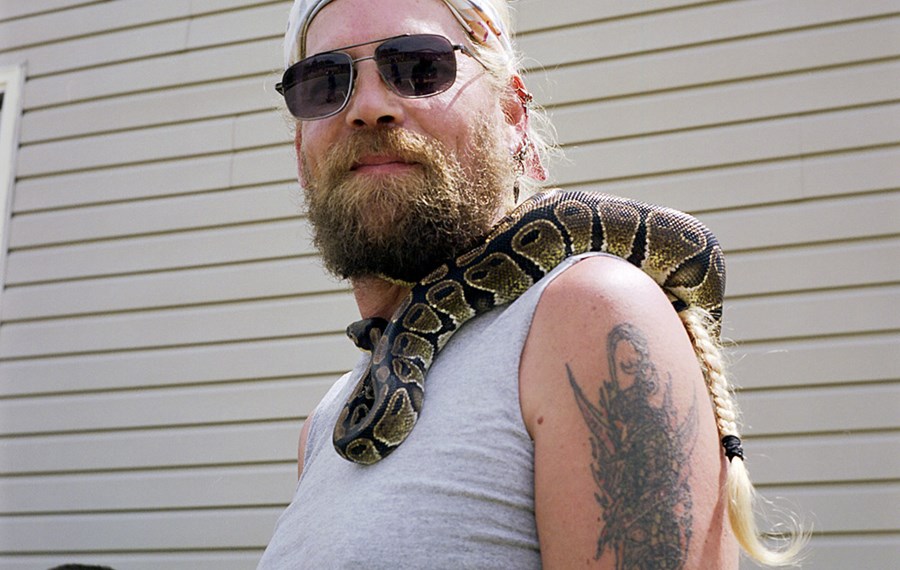 Pictures of people.
March 2010 - August 2016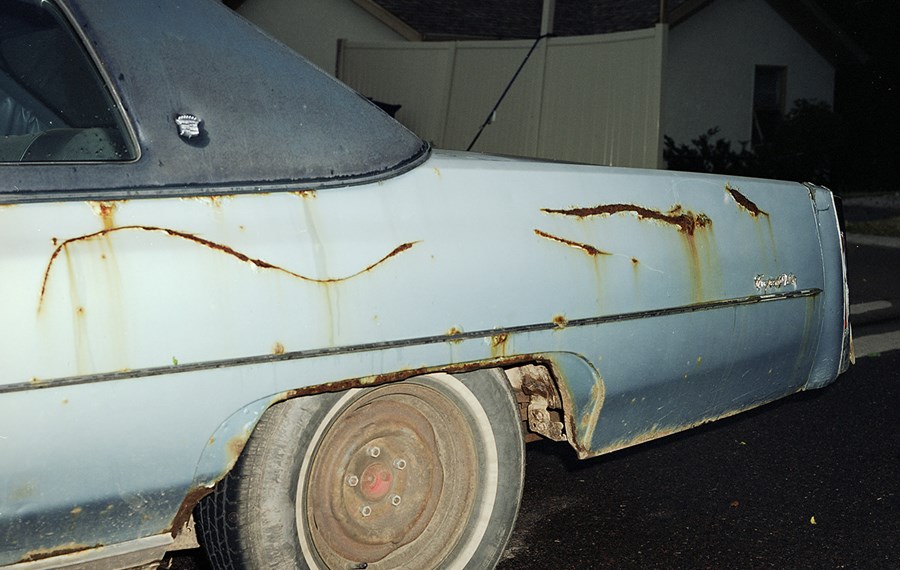 The quieter side of street photography.
March 2008 - November 2015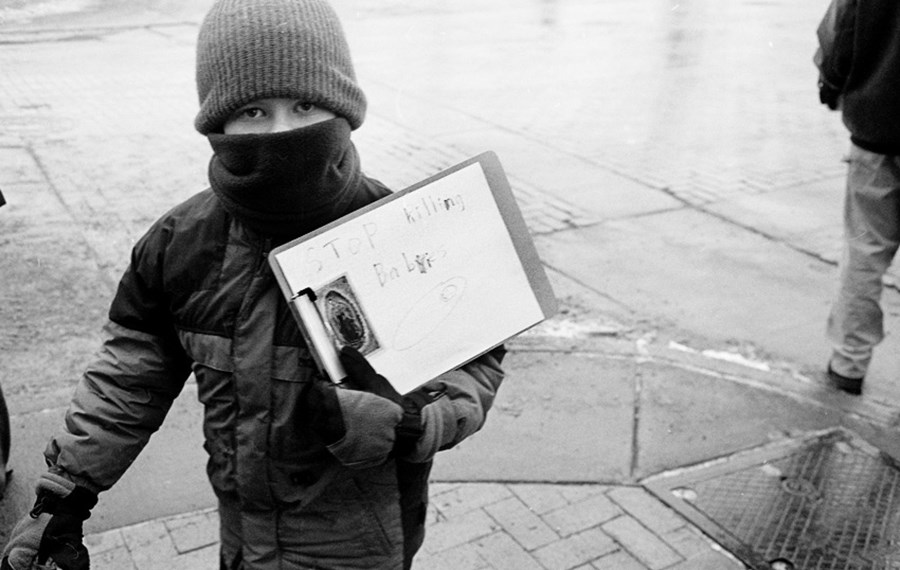 My early days of candid street photography.
December 2007 - June 2010
---
Some things I've been to.