Large Format Photography
---
Photos Tagged With Large Format Photography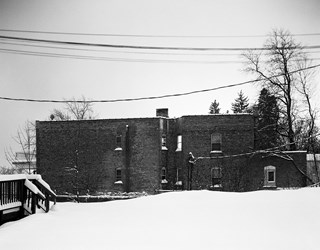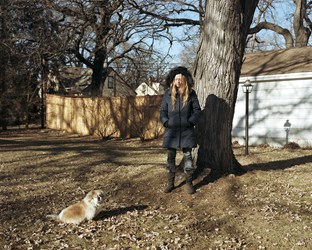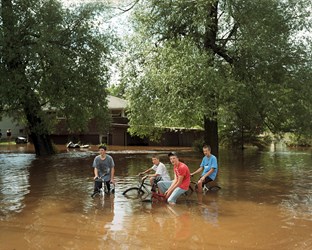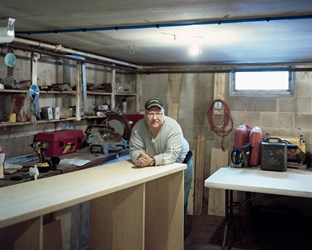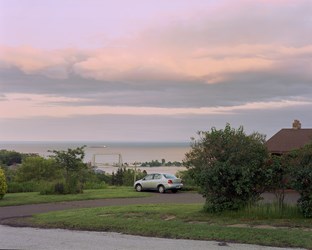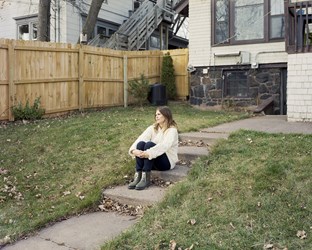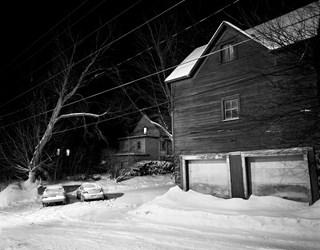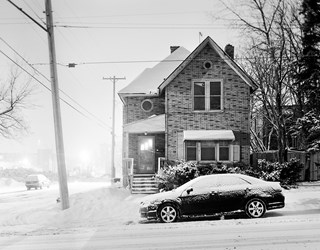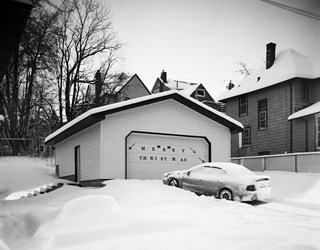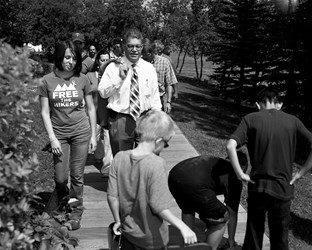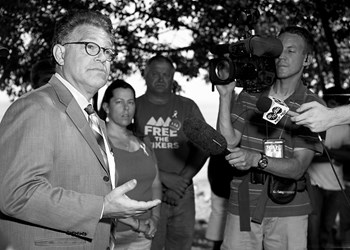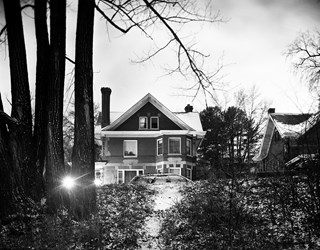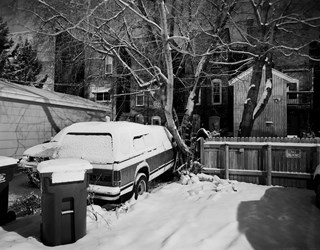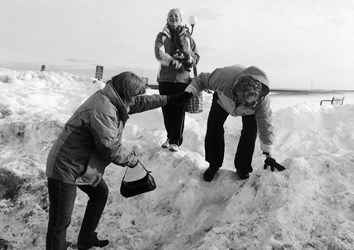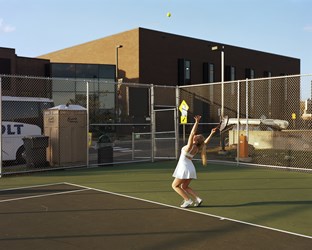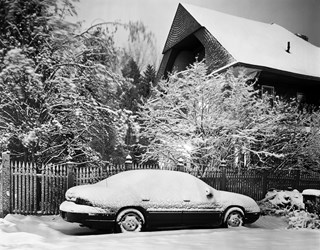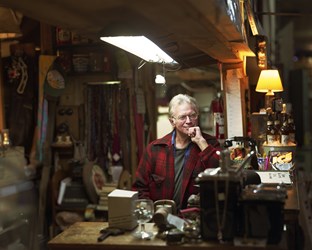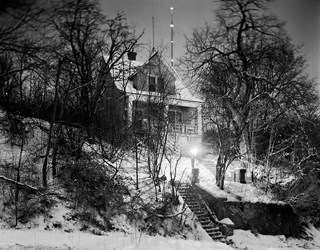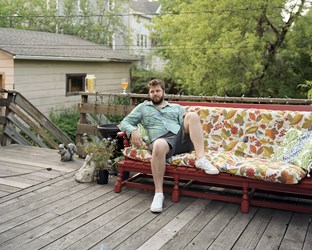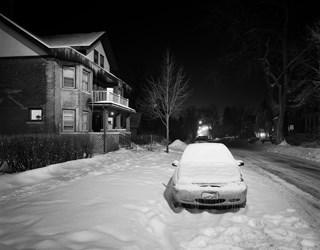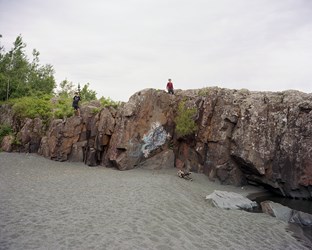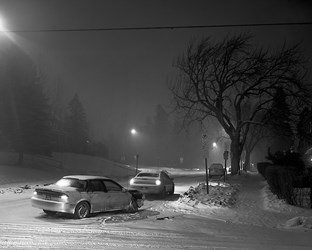 Posts Tagged With Large Format Photography
Published August 11, 2018 in Gear & Technique
Can a four-lens Wista VX camera kit fit into the relatively compact Lowepro 400 Flipside backpack?
Published October 7, 2015 in Gear & Technique
My method for reducing the chance of ruining sheet film by mixing up a large format film holders.
Hey
So I've been experimenting with video production again and am trying to grow my YouTube channel with some photography related videos. I'd appreciate it if you hit the button below to subscribe!