Leica M3
---
Photos Tagged With Leica M3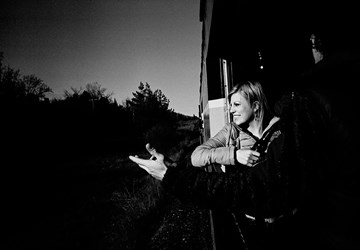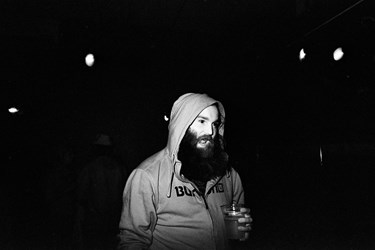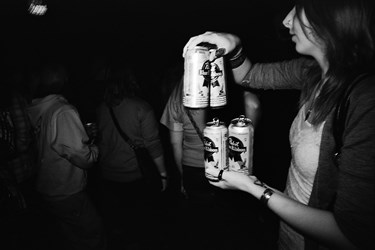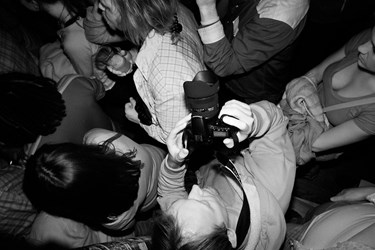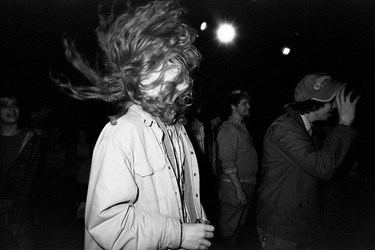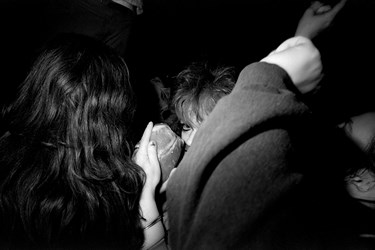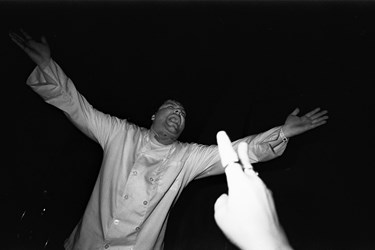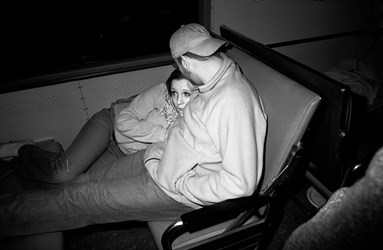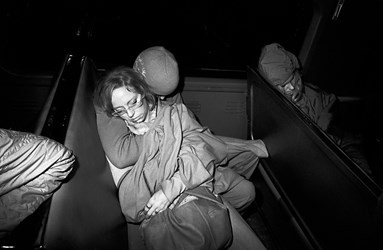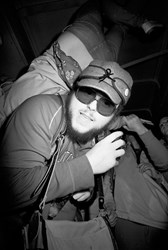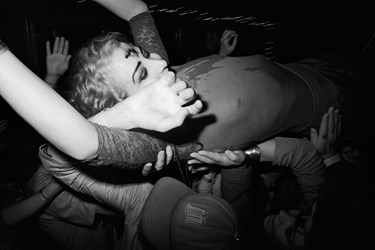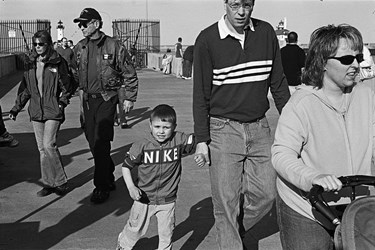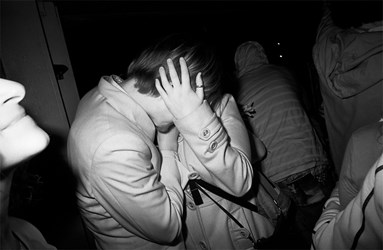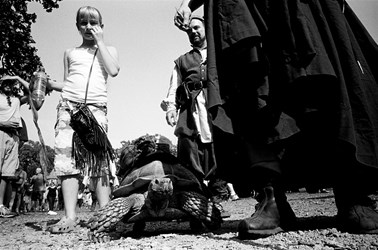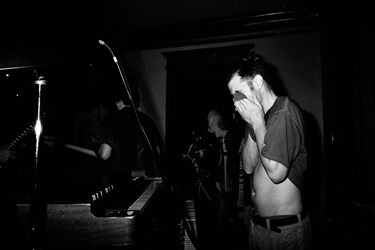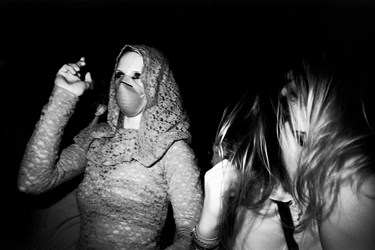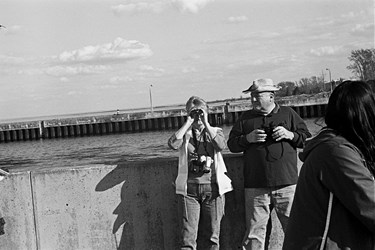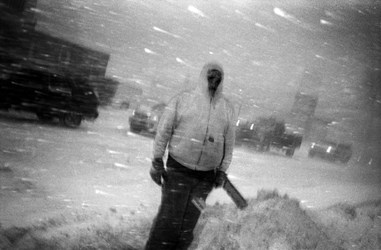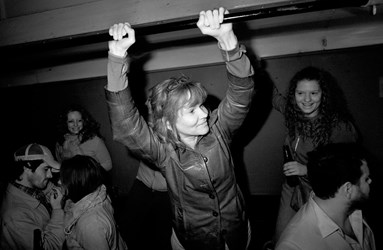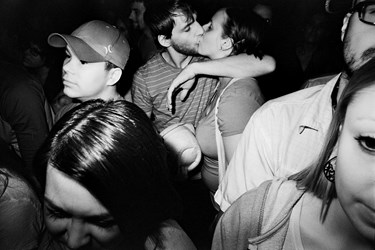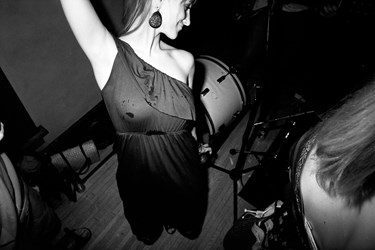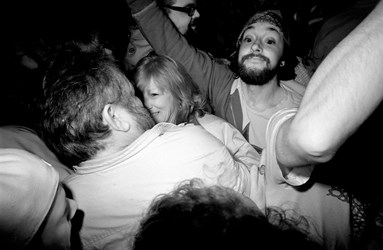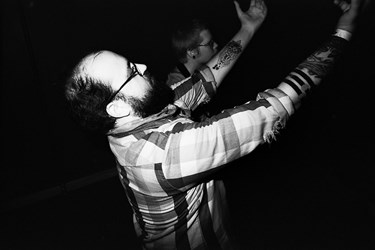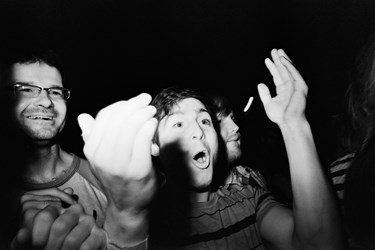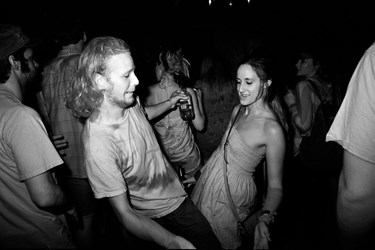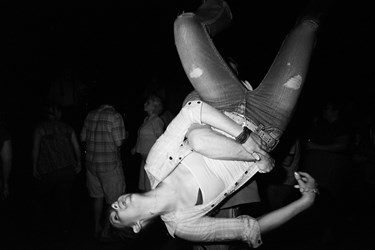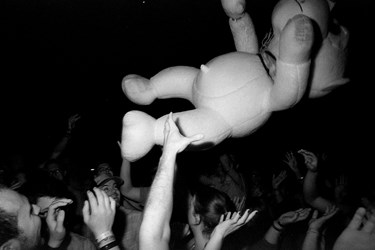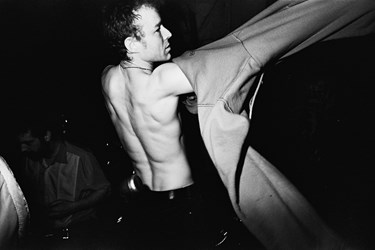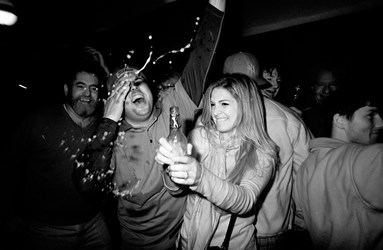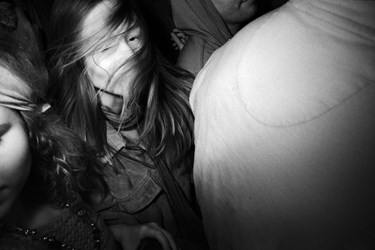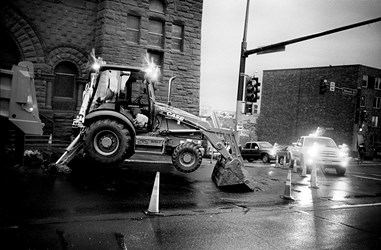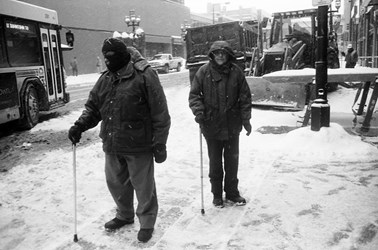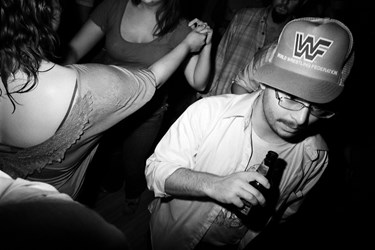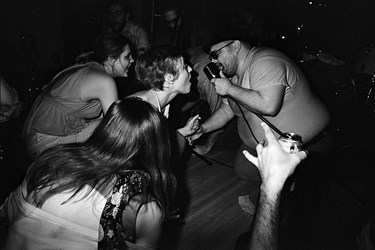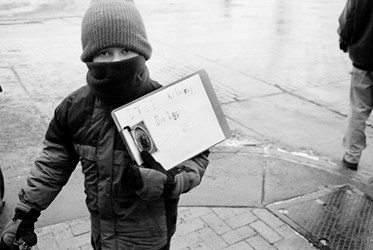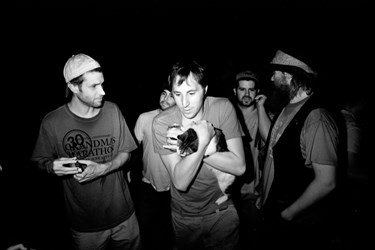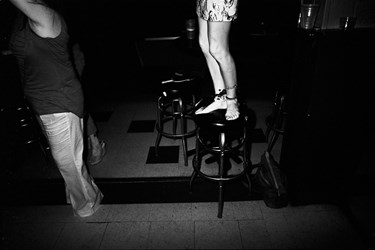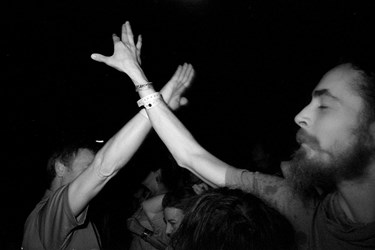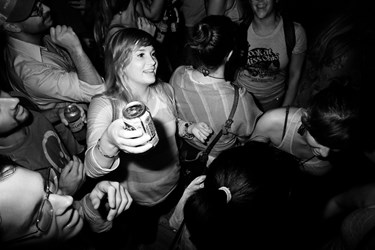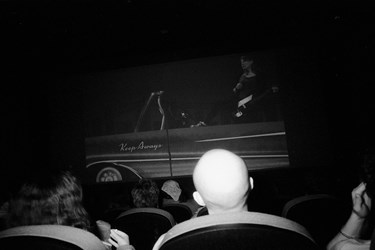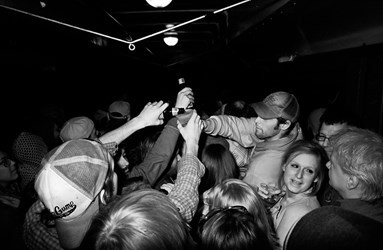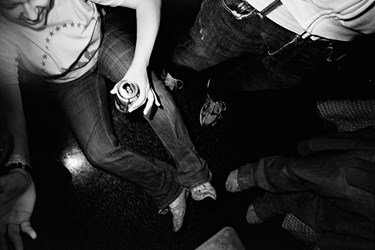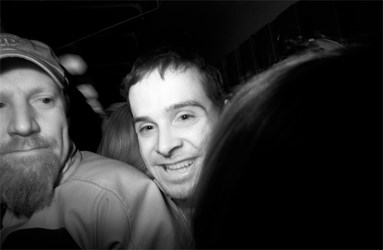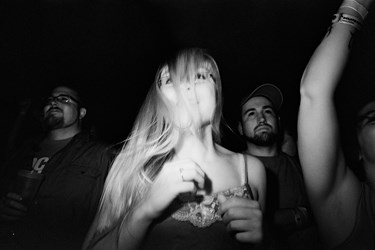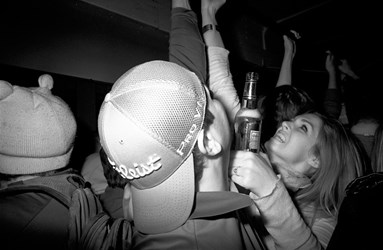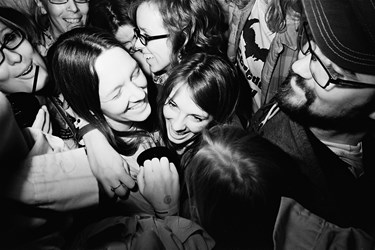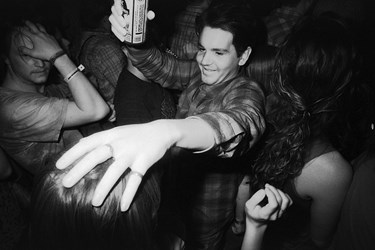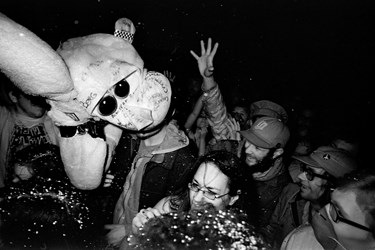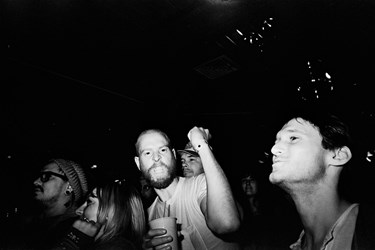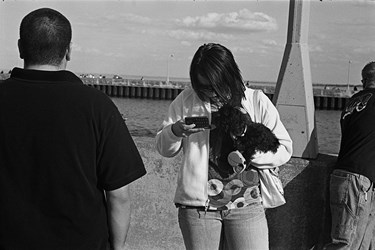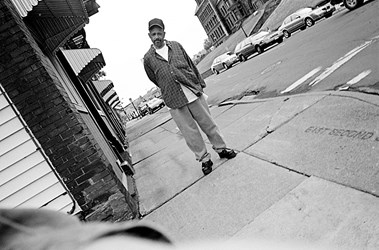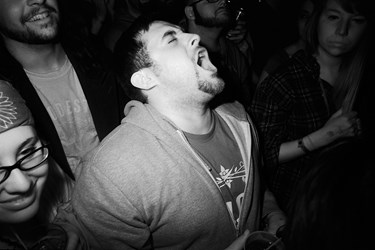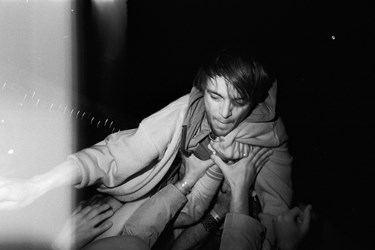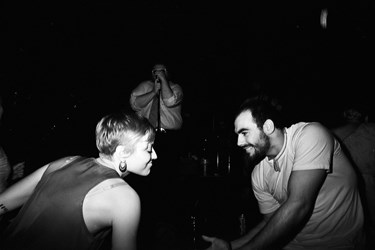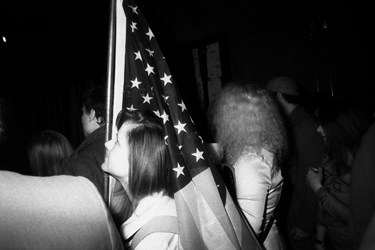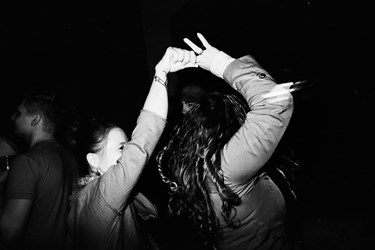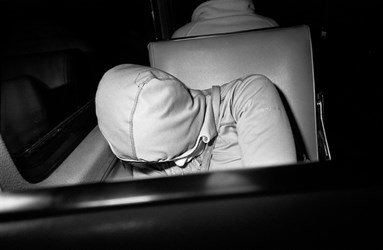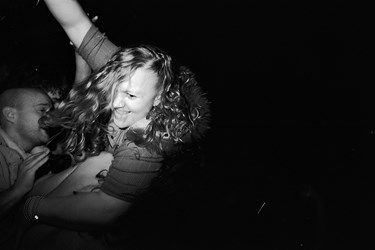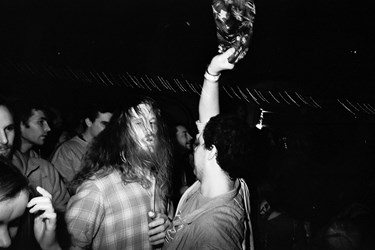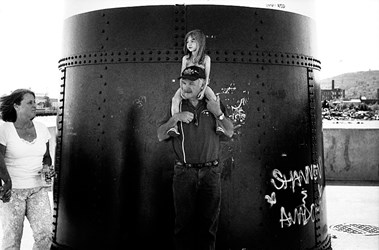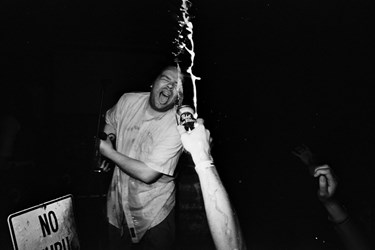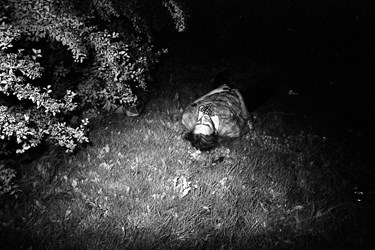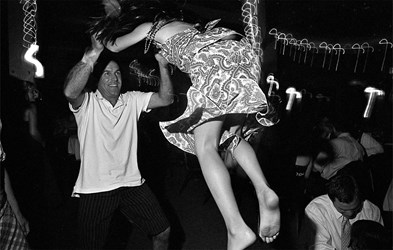 Posts Tagged With Leica M3
Published August 24, 2014 in Humor & Satire
So maybe this isn't the most practical way to use a Leica camera, but it is the way I used mine for a few years. I loved every moment of it. White coddling gloves be damned!
Published September 3, 2012 in Archive Raiding
Photographs from a winter walk to "The Cribs" in Duluth, MN.
Published August 17, 2011 in Archive Raiding
This week's random negative page from the archive tells the tale of my first Leica Camera
Hey
So I've been experimenting with video production again and am trying to grow my YouTube channel with some photography related videos. I'd appreciate it if you hit the button below to subscribe!