Mamiya RB67
---
Photos Tagged With Mamiya RB67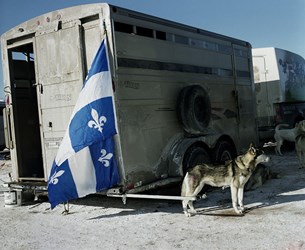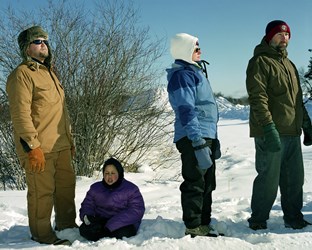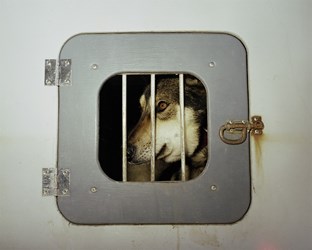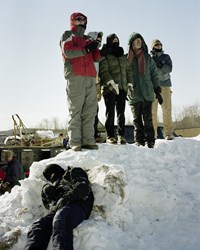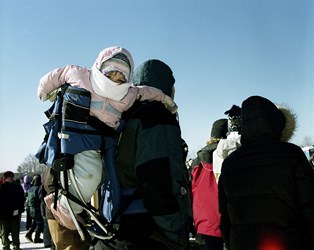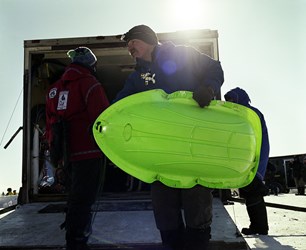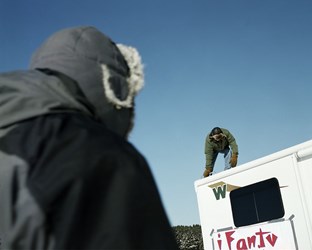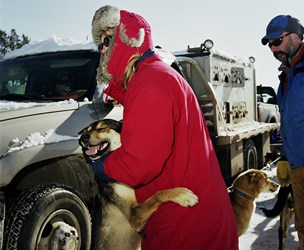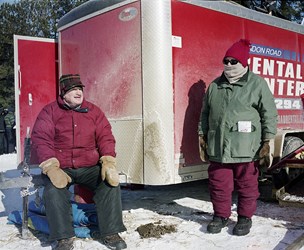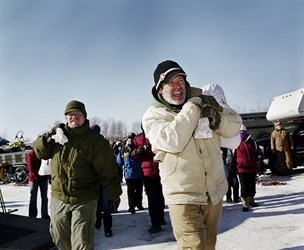 Posts Tagged With Mamiya RB67
Published June 26, 2010 in Gear & Technique
Thoughts about using the very large Mamiya RB67 camera for hand-held street photography.
Published March 9, 2010 in Photography Journal
A goodhearted laugh I had with another photographer at some confusion between my Mamiya RB67, and a digital camera.
Hey
So I've been experimenting with video production again and am trying to grow my YouTube channel with some photography related videos. I'd appreciate it if you hit the button below to subscribe!