Rollei Planar 80mm f/2.8 HFT
---
The standard normal lens for the Rollei SLX camera.
Photos Tagged With Rollei Planar 80mm f/2.8 HFT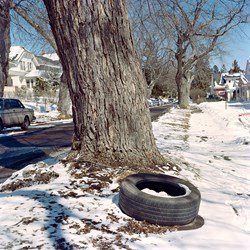 Hey
So I've been experimenting with video production again and am trying to grow my YouTube channel with some photography related videos. I'd appreciate it if you hit the button below to subscribe!