How To Purchase a K. Praslowicz Fine Art Print
---
The $75 Print
One size. One price. $75. Open Edition prints that are perfect if you want a photo to frame and see every day! Everything you find in my galleries is available for purchase. Submit my contact form once you know what you want, or if you need any questions answered.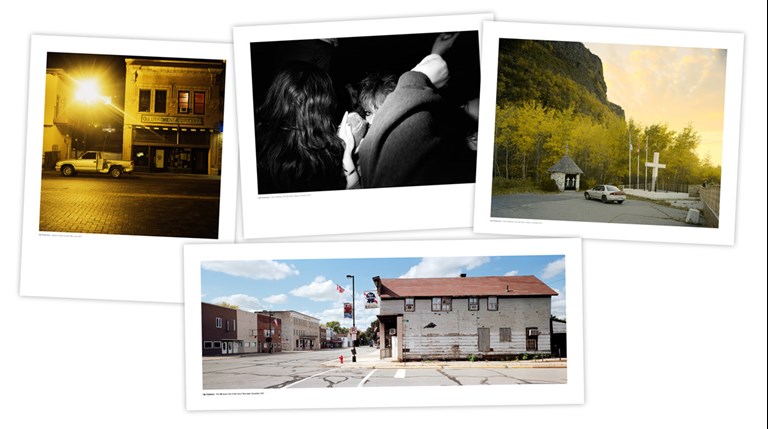 Each print comes on a 13x16 inch sheet of paper with the photograph best-fitted into an 11x14 space. Panoramic formats are printed 7.75x22 on 10x24 inch paper. This size is a right balance of not being too small, while also not taking up much real estate on your walls if you choose to frame them.
I create these open edition prints on demand using heavy-duty baryta paper. The prints are initialed and marked with the date of printing by hand, and also contain printed titles below the image.
Shipping for loose prints is free within the United States. If you would like prints shipped to another country, I can provide a quote.
I recommend taking the loose prints to a local framing shop if you wish to frame them, but I will provide an estimate to have me handle the framing for you if you want.
Larger Prints!
Yup. If you want anything printed larger, I can accommodate that request. Again, submit a contact form and I'll give you a price.
Payment
Preferred payment is via PayPal, but I am open to using other online payment handlers that you may prefer. Mailing checks or money orders are also acceptable.
Ready to Buy?
Just cut & paste the image titles you are interested in into my contact form along with any other questions you may have, and I'll invoice you. Sorry that I don't have a smooth checkout process at this point, but that may come in the future.