Bicycles
---
All things related to bikes, photography, and bike related photography.
Photos Tagged With Bicycles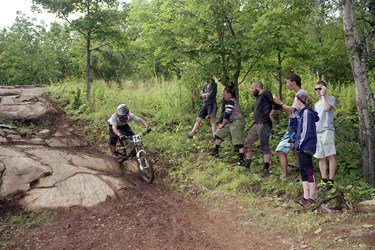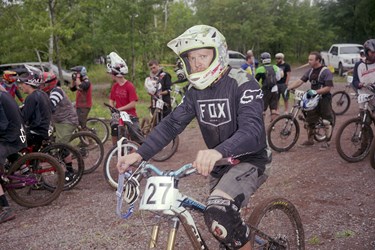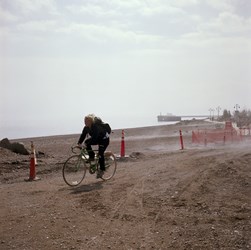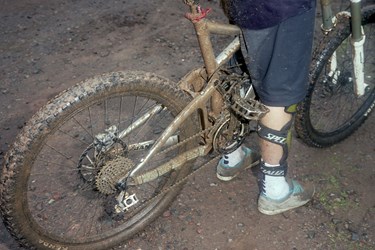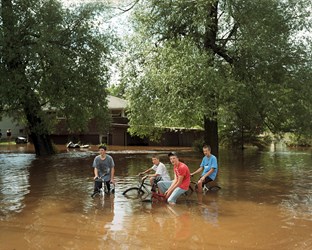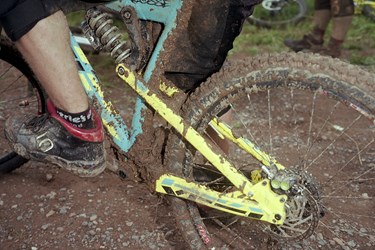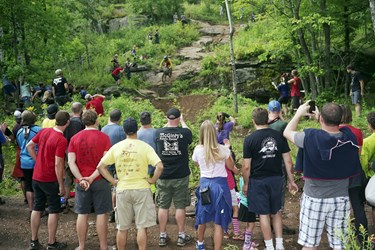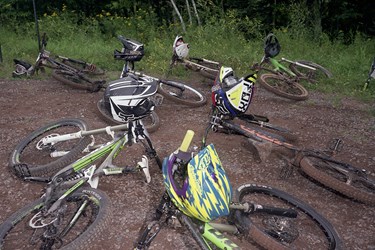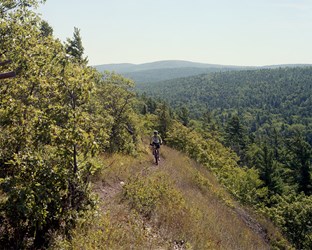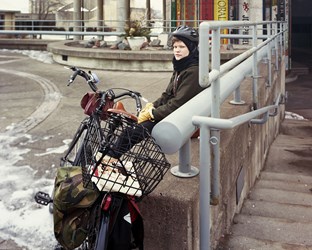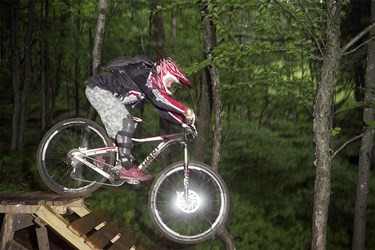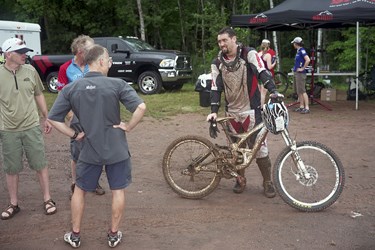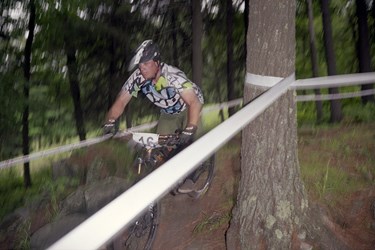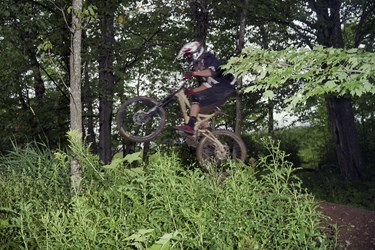 Posts Tagged With Bicycles
Published September 26, 2018 in Photography Journal
I took a Rolleiflex SLX on a bike ride and made a video out of the adventure.
Published April 7, 2017 in Vintage Media
Vintage advertisements and essays regarding bicycling and photography in the late 19th century.
Published September 14, 2013 in Archive Raiding
Some photographs from the starting area of the 2010 Heck Of the North gravel bike race.
Hey
So I've been experimenting with video production again and am trying to grow my YouTube channel with some photography related videos. I'd appreciate it if you hit the button below to subscribe!