Grandma's Marathon
---
Photos Tagged With Grandma's Marathon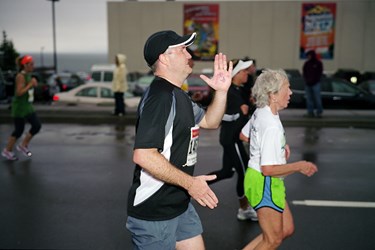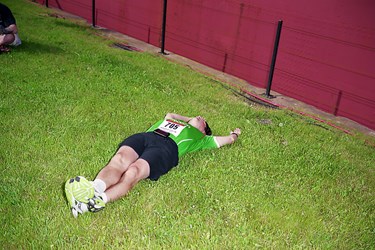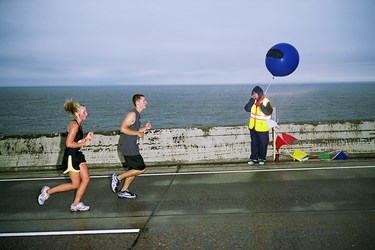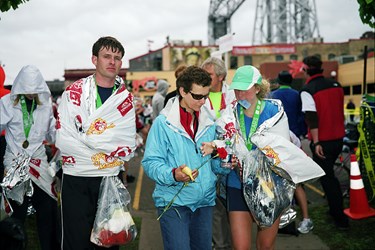 Posts Tagged With Grandma's Marathon
Published July 17, 2011 in Photography Journal
Continuing adventures in post-processing my photos from the 2011 Grandma's Marathon.
Published June 21, 2011 in Photography Journal
Adventures in editing 240 frames of medium format film.
Published June 14, 2011 in Photography Journal
26 rolls of medium format film shot in a single day of street photography. Can it be done?
Published May 9, 2010 in Photography Journal
How the untimely death of a Kenyan athlete changed my photography.
Hey
So I've been experimenting with video production again and am trying to grow my YouTube channel with some photography related videos. I'd appreciate it if you hit the button below to subscribe!