Garry Winogrand: Figments From The Real World
K. Praslowicz
---
---
Hi! I don't do as much text blogging as I used to, as most of my efforts have shifted towards video content. Please consider subscribing to my YouTube channel.
View The Channel
Why I purchased Figments From The Real World.
Any time that I'd try to find work by Garry Winogrand on line, it seem that I could only able to find the same handful of only his most famous photos. For someone who has literally shot millions of pictures in his life, I figured that he had to have shot more keepers then what was prevalent on the Internet.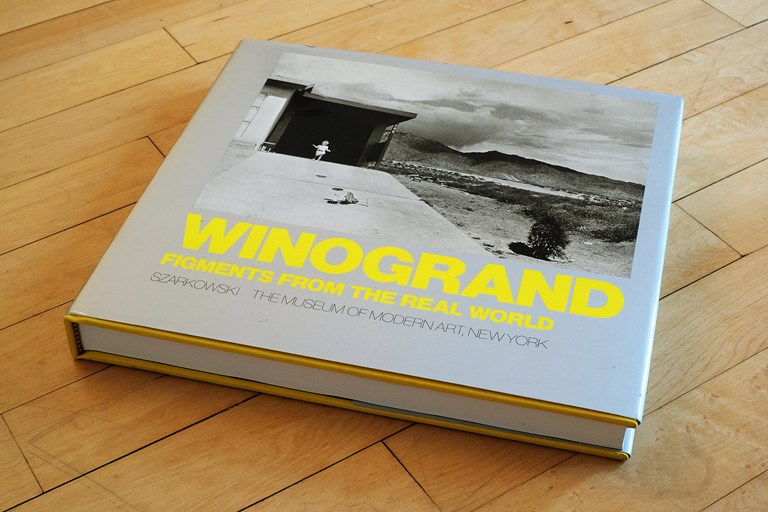 What I learned from Figments From The Real World
Less than perfect technique is acceptable.
Blown highlights. Horizons that aren't level. The subject not being in absolute perfect focus. Those are just a few of the technical no-nos that would see these images get tore apart by the technique-happy reviewers who critique images at web galleries I've visited.
The images of Winogrand don't need these perfections. Attempting to yank moments of surrealism from everyday day requires a certain degree of fudging on the technical side of photography. What some of photographs may lack in unimportant technical details, they make up for by actually being interesting.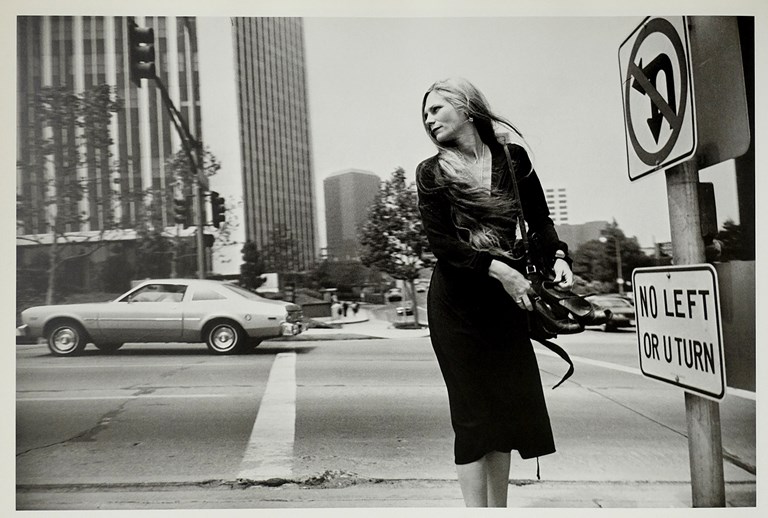 Figments From The Real World provides a great overview of the work of Garry Winogrand from 1950 until his death in 1984. Highly recommended for fans of street photography.
Related
---
---