The Four Newest Vernacular Photographs in My Collection
K. Praslowicz
---
---
I've added four new images to my ever growing collection of anonymous/vernacular photography after a successful hunt today. Enjoy.
Family sawing event?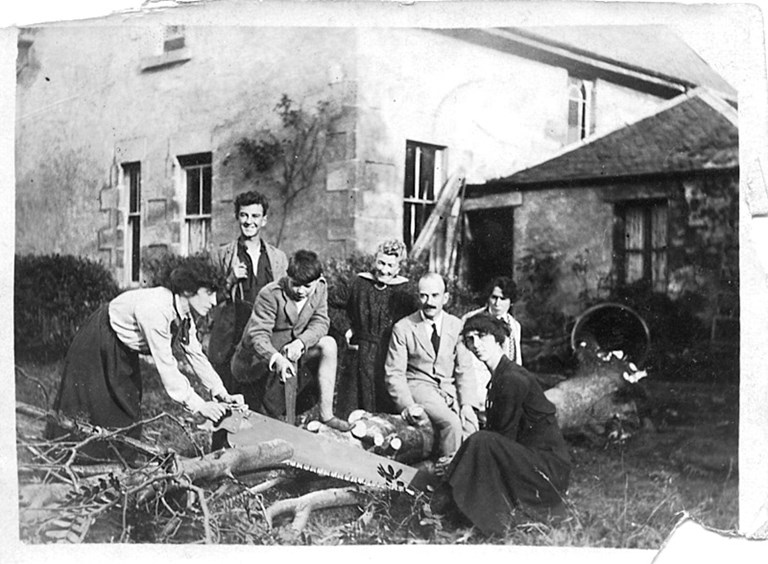 A sinking battleship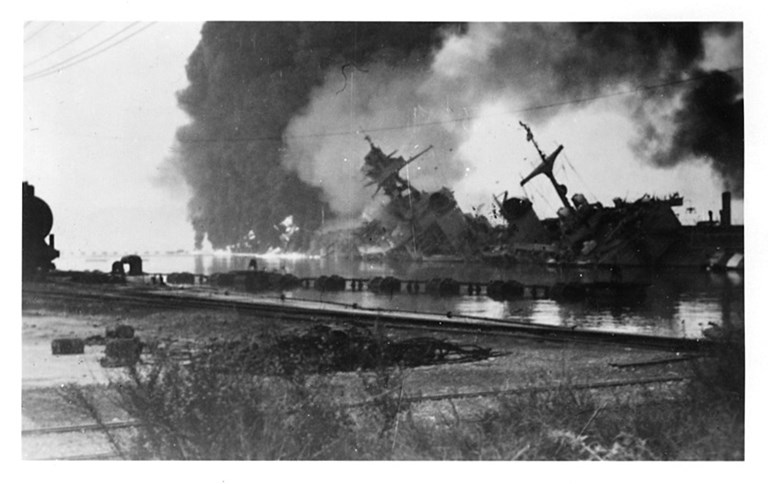 Ship has been identified as the Marseillaise, photo taken during The Scuttling of the French fleet in Toulon
A woman inspects a swan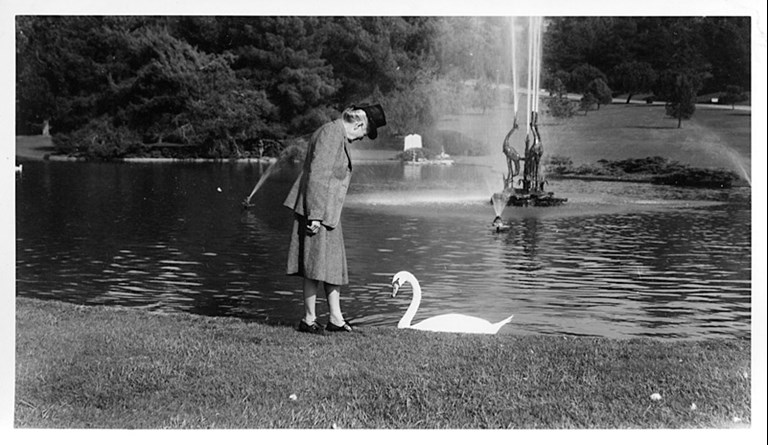 The location of this photo has been identified. Read more about it in my post Found Photograph Found Again
A woman enters a car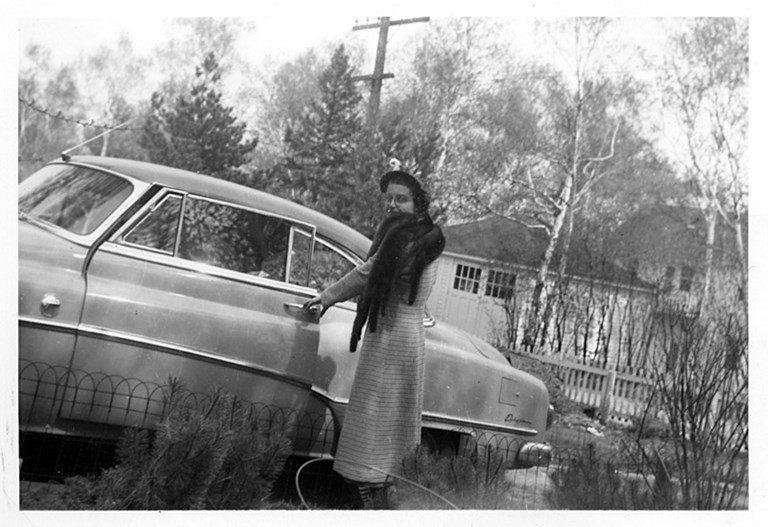 Hey
So I've been experimenting with video production again and am trying to grow my YouTube channel with some photography related videos. I'd appreciate it if you hit the button below to subscribe!
---
---