So I was out shooting my RB67 one day...
K. Praslowicz
---
---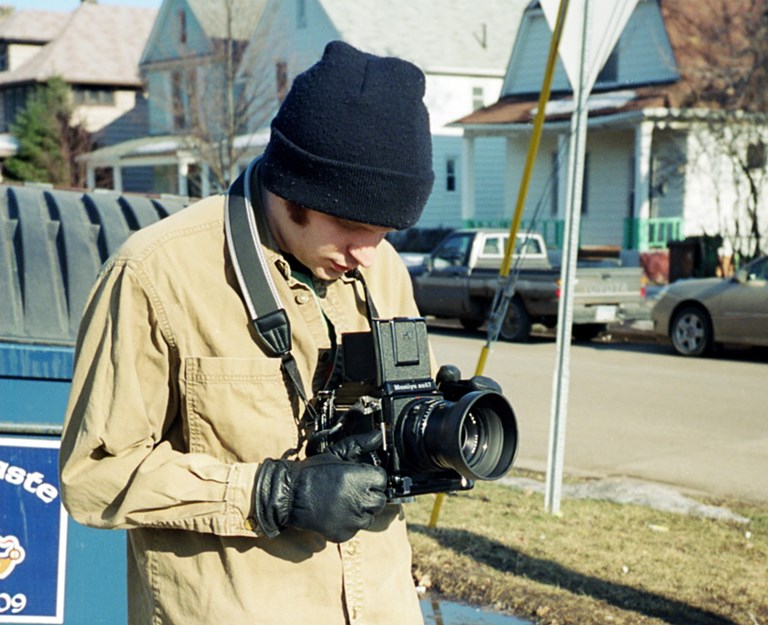 The following is a paraphrasing of a conversation I had with another photographer regarding the Mamiya RB67 that I was shooting with hand held at the starting line of the 2010 John Beargrease sled dog marathon.
Him: Are you a professional?
Me: No. Just an amateur shooting for himself.
Some small talk goes by.
Him: So how many is it? 15? 18?
Me: 20. (assuming he was asking how many exposures. I had a 220 back on the camera at the time.)
Him: Eyes get bigger
Me: Wait. Were you asking about exposures, or cost?
Him: Cost.
Me: Oh! Only about $300.
Him: More large eyes
A moment of silence goes by.
Him: Is that a film camera?
The other photographer apparently assumed I was walking around in ten degree weather with a $20,000 digital medium format camera. If only I was as wealthy as Tyra Banks. If only.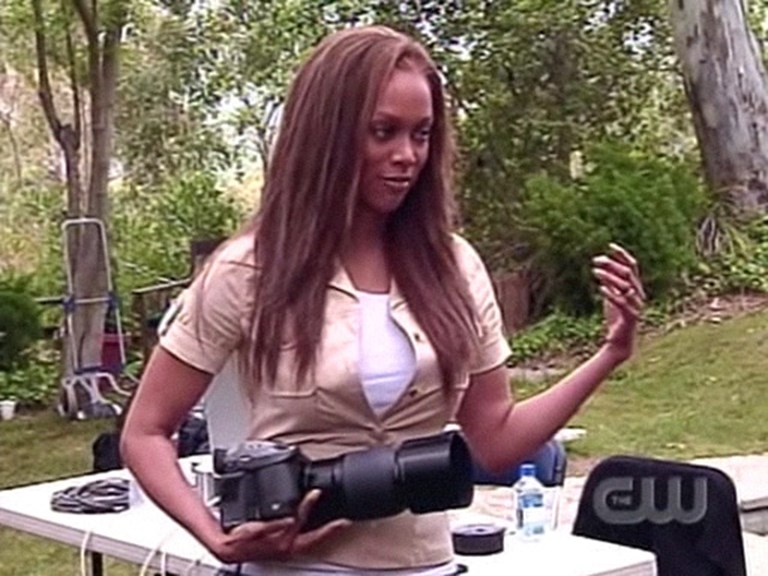 Hey
So I've been experimenting with video production again and am trying to grow my YouTube channel with some photography related videos. I'd appreciate it if you hit the button below to subscribe!
---
---